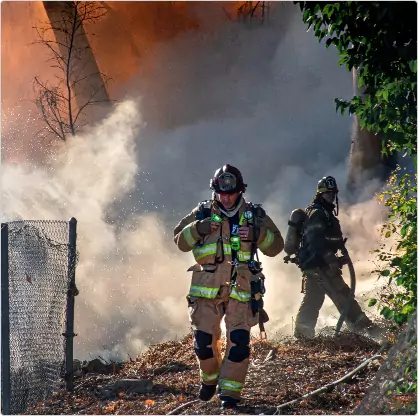 Sailor 3965 FireFighter Radio​
Maintaining safety at sea is of utmost importance where conditions and risks present different challenges than those on land. An onboard fire is one of those instances where vessels must be prepared in the unfortunate event that it happens. The ability to communicate within seconds of a fire outbreak is one of the easiest ways for a crew to maintain safety in what could easily become a dire situation. Crews with access to a specifically designed maritime portable radio for this type of occurrence can maintain peace of mind that each and every crew member and passenger will be protected.
The SAILOR 3695 UHF Fire Fighter is the most trusted portable radio for this situation. Loss of life and assets can easily be avoided when equipped with this vital piece of communication equipment.