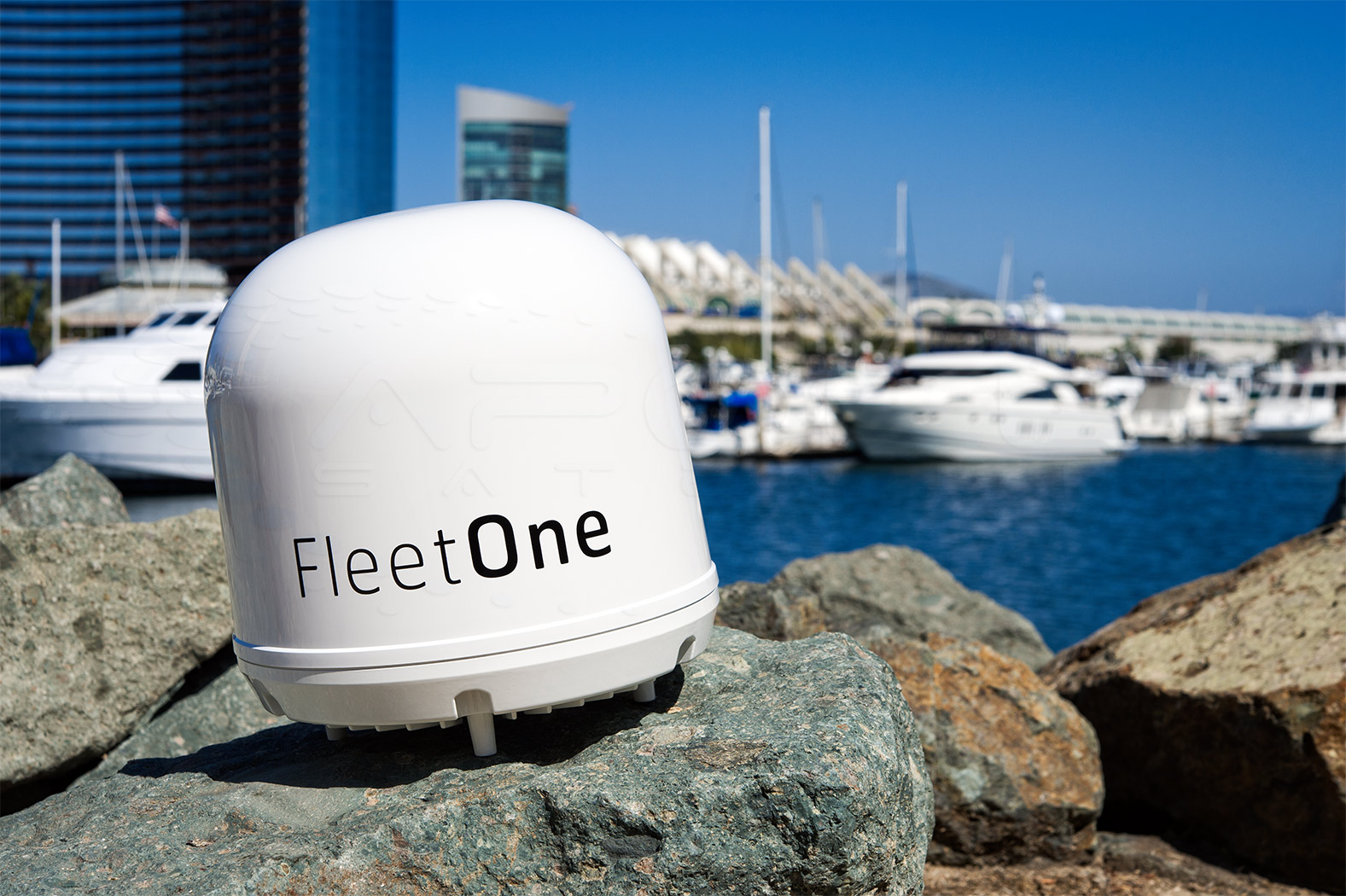 Inmarsat Fleet One Service
Worldwide maritime communication is unique, but it doesn't have to be complicated. Inmarsat, a leader in global mobile satellite communications, brings reliable connectivity to those traveling by sea every single day. No matter where ships go, Inmarsat can meet the budget of any type or size vessel to deliver continuous satellite coverage in even the most remote areas.
Fleet One Service Provides Broadband Connectivity for All
Not so long ago out-to-sea communication was impossible. Now, sailors can travel far and wide without ever feeling disconnected from the rest of the world. Having grown accustomed to a 24/7 connection at home, ocean-bound customers can receive a similar type of coverage across the seas.
With Fleet One, smaller fishing, merchant and leisure vessels can rely on voice and data connectivity. The Fleet One service is designed to meet the lower usage data needs of those who may only require occasional or seasonal service.
Satmodo provides various global and coastal service plans for our maritime customers. Without a vessel size limit, we can work with each individual or company to get them the perfect amount of coverage they require for their Sailor Fleet One device.