Product Description
Best-in-class Dog Training System with Simple GPS Tracking
One-handed, no-look dog training for up to 3 dogs¹ and at-a-glance tracking with a range of up to 9 miles
The 2.5-second update rate provides faster location tracking when your dogs are on the run
Customize training for each dog with 18 levels of continuous and momentary stimulation, tone and vibration settings
At-a-glance directional tracking on the built-in display with GPS and GLONASS satellite reception shows which direction and how far away your dogs are
Easy pairing and setup with compatible Garmin dog collars for training and tracking or tracking only (sold separately)
Professional trainers and everyday dog owners can build a better dog with this simple and rugged training and tracking device.
Simple, Customizable Training
Expand your training for up to 3 dogs¹, using up to 18 levels of continuous and momentary stimulation, tone and vibration for effective training across the board. Operation is simple, with the stimulation level/vibrate selection dial at the top of the transmitter for easy access. Use the switch to quickly select a dog for on-the-spot training and to see where it is in the field.
Keep up with Your Pack
When your dogs are on the move, you can quickly glance at the built-in display to see which direction they're moving and how far they've gone from a range of up to 9 miles. PRO 550 Plus uses GPS and GLONASS satellite reception to lock in on the position of each collar.

Built to Go the Distance
The rechargeable battery lasts up to 24 hours, so you can maintain your training and tracking throughout your hunt, and then some. The tried-and-true tube-shaped design of our PRO Series is easy to operate one-handed, so you can keep your eyes on your pack at all times. Both the transmitter and compatible dog collar are designed to withstand the toughest environments.
On the Road or on Your Wrist
With so many available compatible Garmin devices, you can keep an eye on your dogs wherever you go. Pair with fēnix® series watches for tracking from the wrist while you're on foot. Or pair with the rugged Tread® off-road power sport navigator, the Garmin DriveTrack™ 71 car navigator or a Montana® 700 Series handheld (each sold separately) to track from the road.
Compatible with the Garmin Explore™ App
Garmin Explore is now compatible with your PRO 550 handheld, allowing you to track up to 3 dogs and see their locations in real time on your compatible mobile device. You can record and store each hunt in its own collection, which is saved automatically to the cloud for easy access when you need it. You can view and play back individual dog tracks on your phone or other smart device. And customizable tracking lines let you assign line colors for each dog, based on speed threshold — so you can clearly see when a dog starts the chase.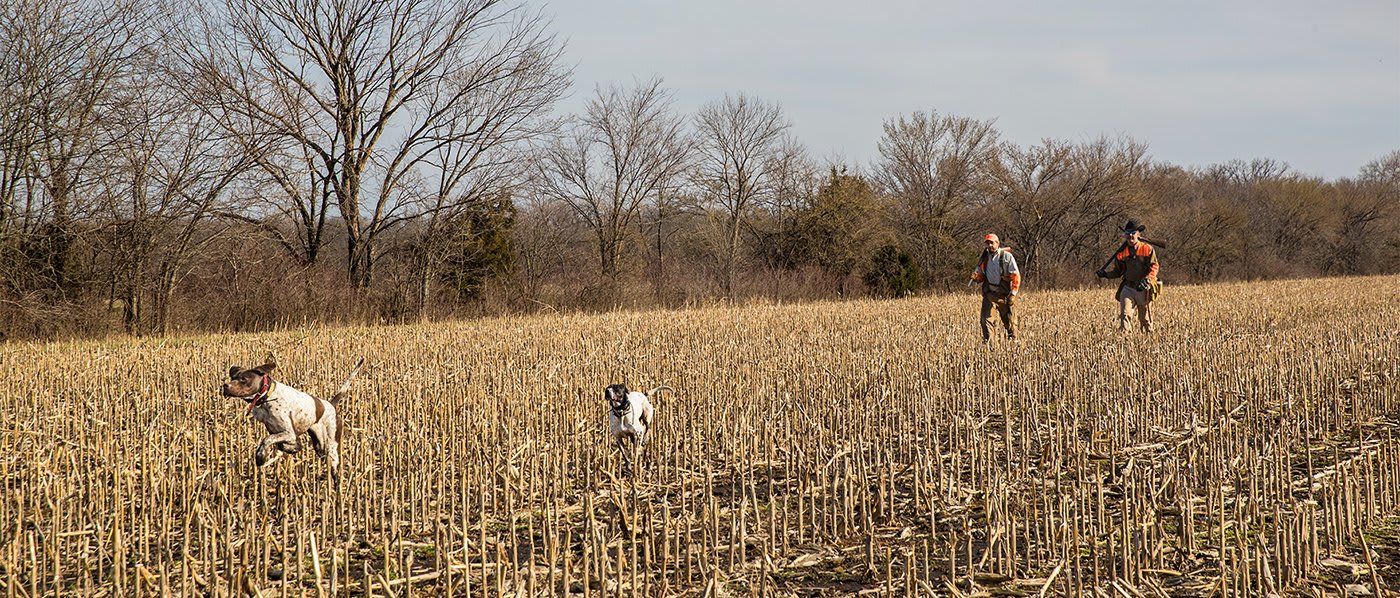 Compatible dog collars required; sold separately