– Iridium 9555
– 200 Min Card (Valid For 6 Months)
– 2 Batteries
– Water-Tight Hard Case
– AC Charger and DC Travel Charger
– International Adapters
– Hands-free Headset
– Leather Case
– 5' Auxiliary Antenna and Adapter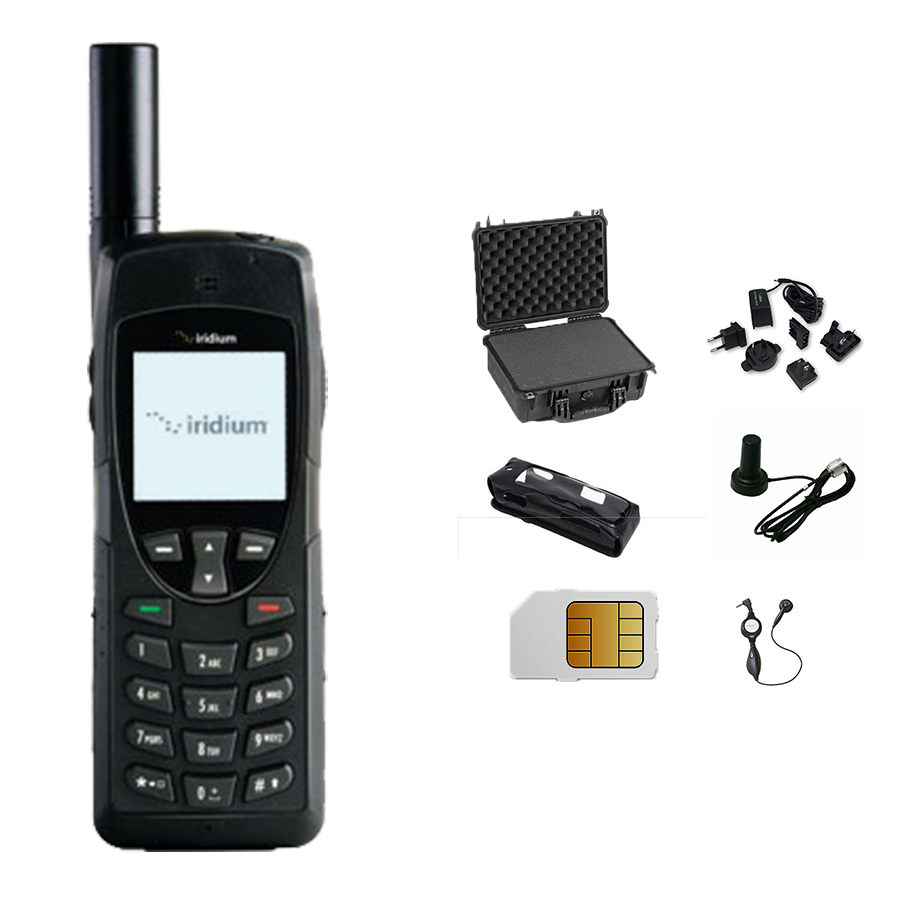 WIRELESS IN THE WILDERNESS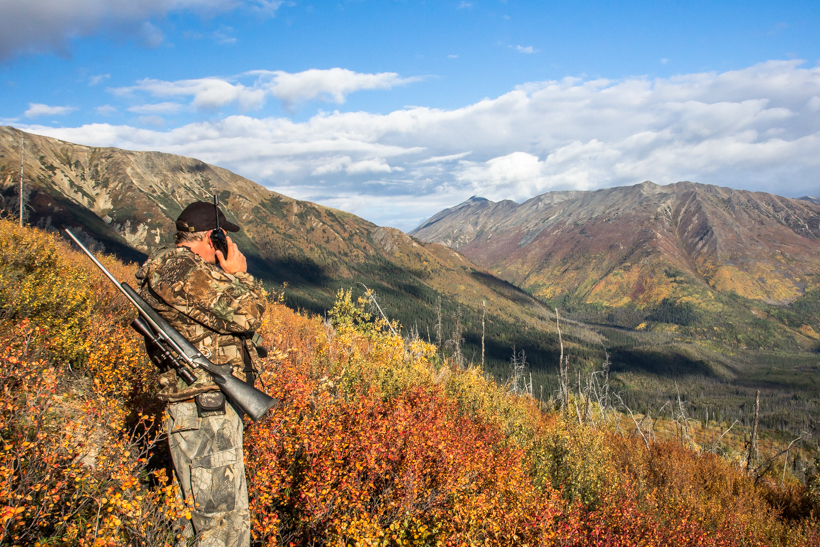 If you're a casual hunter, chances are your needs will be fulfilled by a standard cell phone. Networks have positioned more towers and coverage is much more complete than it was years ago. But when you find yourself in the back country, cell networks are not always as trustworthy as they are in urban areas, and you may find yourself in a dead zone. 
While there are a number of technologies available to help ensure your safety, the satellite phone is the only option that allows two-way voice communication. Of course, this is nothing new. In fact, satellite phones have been around for decades, but advancements in technology and production have made them substantially more affordable and reliable.
WHY DO YOU NEED A SATELLITE PHONE?
Satellite phones and communications have been around for over two decades, but still today, many people don't really understand them. There are many misconceptions out there – that they are only for the very wealthy, the government, or international adventurers. But this isn't the case! There are many important reasons for people to have quick and efficient access to reliable communications.Satellite phones can be an important lifeline during recreational activities, like hiking, sailing, mountain biking, hunting, breaking world records, and many other recreational activities in remote areas of the world such as the middle of the Pacific Ocean or at a job site. No matter where, Iridium® is there.